German network against Neglected Tropical Diseases
However, the available methods, vaccines and medicines often do not reach the patients. In addition, there are still big gaps in prevention, control and treatment. Research and development into neglected tropical diseases must therefore urgently continue. The development of vaccines and medicines is indispensable in order to effectively fight multiple NTDs.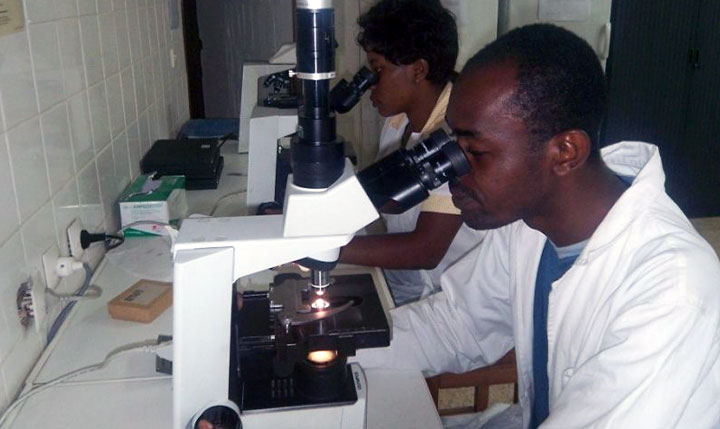 In industrialized countries, these diseases barely play a role owing to better hygiene and more moderate climate conditions. They are most widespread in poor countries located in the tropics and subtropics. Yet these areas often suffer from a lack of financial resources or medical infrastructure required to fight them. However, with suitable treatment programs and research plans, these diseases can be cured or the outbreak prevented from the start. Owing to joint efforts by civil society, politicians, science and business, an initial foundation has already been laid. The aim now is to jointly expand research, prevention and treatment activities as well to ensure that new medicines, vaccines and measures are developed. Existing medicines and vaccines must actually reach patients. This will help to eliminate many neglected tropical diseases in the foreseeable future.